We are team of young and passionate people, based in Shenzhen, China. Though with limited resources, we are building our own culture and our product is how we express our believes and values.
We like to try new things, break rules, innovate whenever possible, welcome mistakes, fails fast and fail quickly, learn from our mistakes and grow, immerse ourselves in nature and learn from all aspects of life, and ultimately bring what we learned into better serving our customers.
Physically being in Shenzhen, China, the heart of the world's hardware research, design, and manufacturing center, our team focus and will for a long time focus on physical products.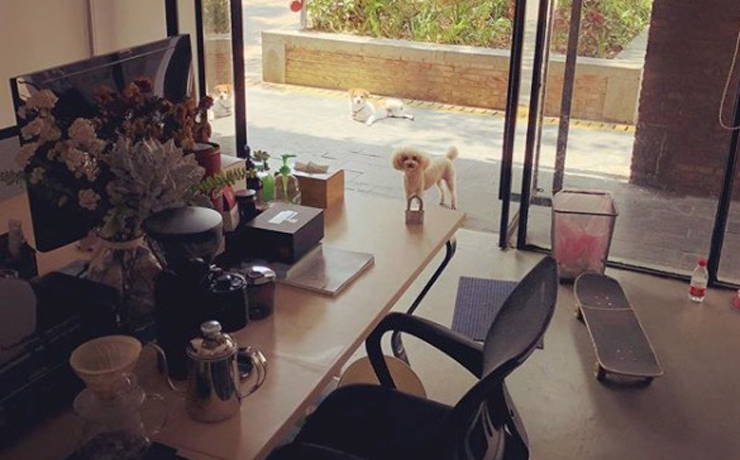 We strive for thoughtful design, reliable quality, frustration-free package, and easy-to-reach customer service.
Currently, we focus on USB-C accessories, bring better alternatives for our customers in the USB-C accessories space.

And, this is just the beginning.

A company consists of two most important part: Culture and People.

We are now building a culture that is young, diverse, driven, dedicated, self-motivated, welcomes independent thinking, constantly challenge ourselves to get better, and have fun doing what we do as a family.
If this sounds like a family/group that you would like to join, please let us know.
For opportunities: Please email [email protected] and let us know your thoughts.