We now have a Facebook group for better communicating with our customers who supported us along with our journey. We are here to solve the problems with our products and share some tips and things we learned related "USB-C".
For better communication!

We want to get to know our supporters better so we can provide more products and services with depth to meet their needs.
In the group we not only provide help but more importantly make friends with every group member, and together we explore the USB-C world.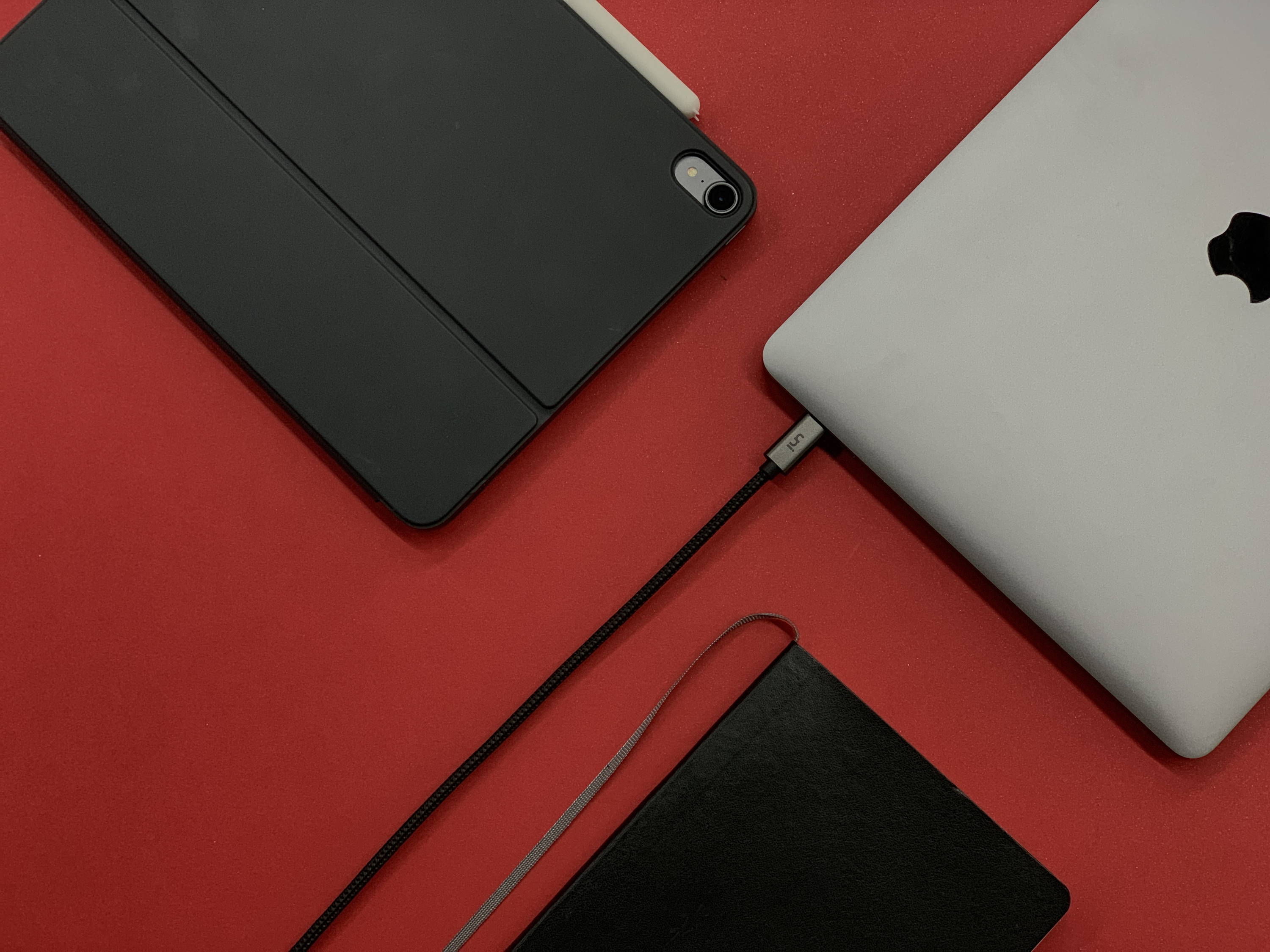 Benifits of Join the Group
Explore the USB-C world with members around the world.

Thus if you have a question related USB-C devices or accessories, you are not alone. Just ask, and you'll get help over the world!Get to know more about uni.
Wanna be a part of our product design and development process? Of course we will share latest news in the group, but the fun part is we will grow together by discussing thoughts about uni and make improvements!