USB-C HDMI Cables & Adapters_uni's Notes

Hey guys,
We had a New Member Orientation (went through reason and history behind every product, tech specs, and FAQs) last week to help them get to know more about uni and our products comprehensively.
One member asked: "Why not just share our notes in the group? That way they will understand more about USB-C!" If you're interested here are our notes from the orientation.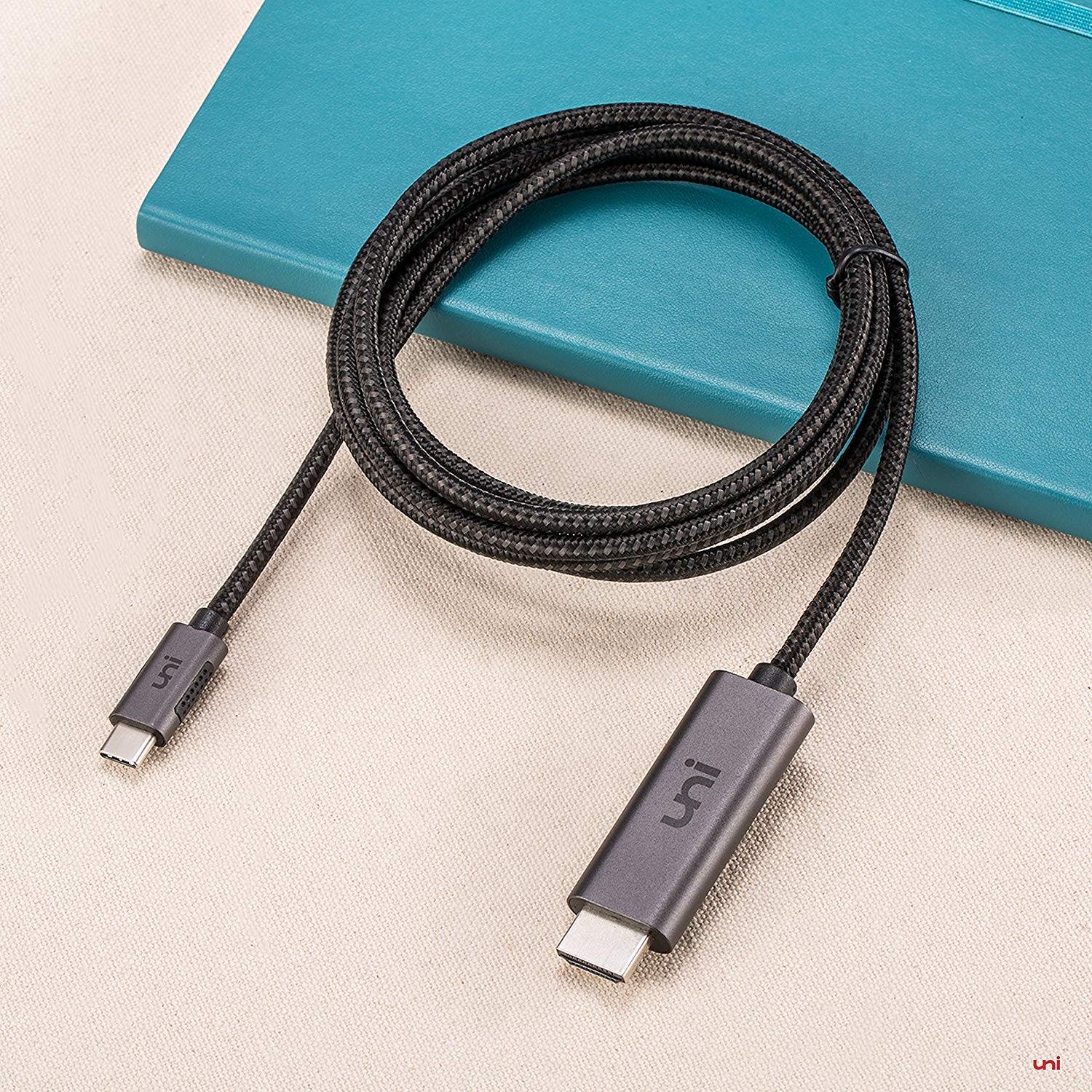 uni Video-output USB-C Products


USB-C HDMI ADAPTOR & CABLE
USB-C ports started becoming popular since the new MacBook and other big tech companies implement type-c ports back in 2015 and 2016. However, we couldn't find any quality 4K@60Hz HDMI adapters on the market.

HDMI 2.0 4K@60Hz
4K@60Hz would be more suitable for gaming and watching movies as video output uses since the higher frequency will not cause display lag or delay on the monitors.
To max any features of the accessories, one essential thing to know is that everything connected from the output source (like laptops) to the input source (like monitors) must support the feature.
For example, if you want to stream a movie on your TV and you are using a HDMI cable to connect your laptop and the TV for HDMI 2.0 display. Then you have to make sure if all 3 items (the laptop, cable, and monitor) all support HDMI 2.0 output. If you use the HDMI Adapter instead, then you have to make sure the HDMI to HDMI cable also supports HDMI 2.0.
HDCP
According to the wiki, "High-bandwidth Digital Content Protection (HDCP) is a form of digital copy protection developed by Intel Corporation to prevent copying of digital audio & video content as it travels across connections."
Our HDMI cables and adapters all support HDCP 2.2 and HDCP 1.4, which means you can stream protected content like Netflix, Hulu and etc. to your monitor, tv or projector.
MHL(Mobile High-Definition Link)
This feature allows USB-C enabled smartphones and tablets to high-definition televisions, audio receivers, and projectors. However, if the device doesn't support DP Alt Mode, it will not be able to stream videos using our HDMI cables and adapters.

Black Screen

Peripheral Problem
It's hard to identify what caused the problem because sometimes we have 4 to 5 things connected, and all of them (output devices, cables, and peripherals) could possibly be the cause of black screen. A broken HDMI port of the monitor or a detective HDMI-HDMI cable could cause a black screen. The only way to troubleshoot would be testing all the parts.
Product Problem
Normally the chip problem would cause a black screen. If you find out our product is broken please contact us for a replacement.
Wake Failure

This often happens to iMac or Mac mini because iMac and Mac mini don't have batteries and would cutout power during sleep mode. Thus the connection is actually broken/disconnected. To fix it, just replug.
Chip PS176: https://www.paradetech.com/products/ps176/
EDID: https://zh.wikipedia.org/wiki/EDID
Chip VL100: https://www.via-labs.com/product_show.php?id=57
HDCP: https://en.wikipedia.org/wiki/High-bandwidth_Digital_Content_Protection
MHL:https://zh.wikipedia.org/wiki/%E7%A7%BB%E5%8A%A8%E9%AB%98%E6%B8%85%E9%93%BE%E6%8E%A5%E6%8A%80%E6%9C%AF
DP 1.2: https://ja.wikipedia.org/wiki/DisplayPort
That's all the behind the scene info of our HDMI cables and adapter, please let me know if you have any questions about the products or terms. Thanks for reading, please comment on any thoughts or idea!
PS: I would be super-duper grateful for any correction to write better in English if I make any grammar mistakes or explained terms unclearly please let me know!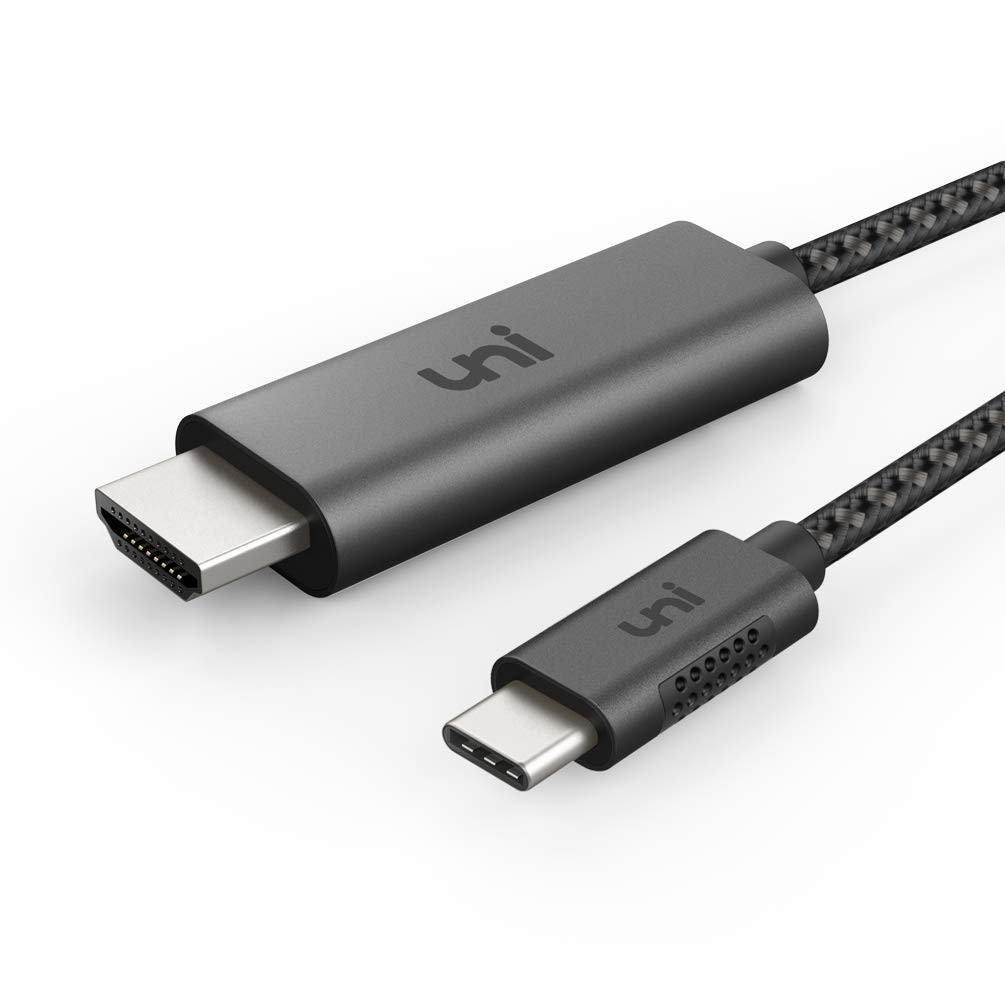 4K@60Hz
Stunning Videos and Images with No Lag
HDMI 2.0
Support Display Port Alt Mode for USB-C DevicesHDCP 2.2 Compatible
Stream protected content from Netflix/ Hulu/ iTunes
Various Length
3ft/0.9m:
Less clutter, ideal for travel

6ft /1.8m:
Perfect for most setup settings
10ft/3m:
Best for extra length need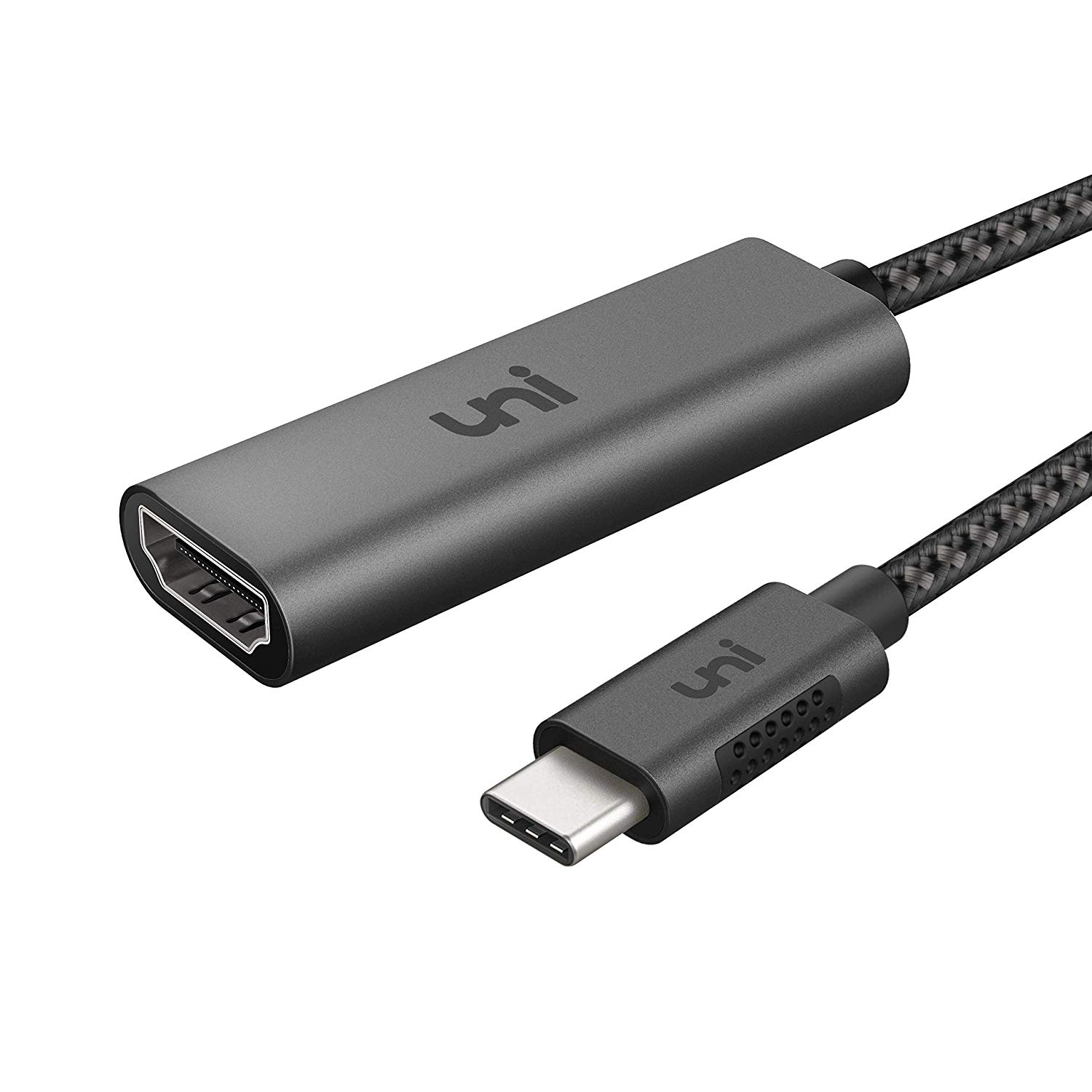 4K@60Hz High-resolution

Immersive and Vivid Video Outout
HDMI 2.0
Support Display Port Alt Mode for USB-C Devices
HDCP 2.2 Compatible
Stream protected content from Netflix/ Hulu/ iTunesBest Presentation Partner
Smaller and lighter than a pen, easy to carry around for conference/meeting
Black Travel Pouch Include
Easily pack the adapter, nicely present yourself
Sharing is Loving. Help us spread the word!
Leave a comment